We have more than 120.000 visits every year
What
do you think
of that?
Welcome to Lille Vildmose
Lille Vildmose in the eastern part of Himmerland is a Danish wilderness and an eldorado for nature lovers and people with an interest in history. The area is Denmark's biggest protected region with its 7600 hectares. Here you will find, amongst other things Northwestern Europe's largest raised bog, lakes with a lot of birds and unique nature and forests. You will have the opportunity to spot golden eagles, wild boars, cranes, stags, otters and other big animals. 
Here you will have plenty of opportunities to enjoy the silence, the smells, the sounds of nature, the changing of the seasons, the open range, the bird life and the abundance of the marsh's smaller animals and plants. Lille Vildmose is in these years 'recovering' from many decades of drainage and peat extraction and is developing into a marshland with lakes.
The moose returns to Denmark​
In November 2015 five moose calves arrived in Lille Vildmose. The job of the new arrivals from Sweden will be to roam the areas, munching on trees and shrubs, helping to create a more varied landscape and the recovery of the bog. The animals are confined to a relatively small paddock until May/June 2016, when they will be released into a larger area (2100 hectares) encircled by a 30 kilometre fence open to visitors of the bog.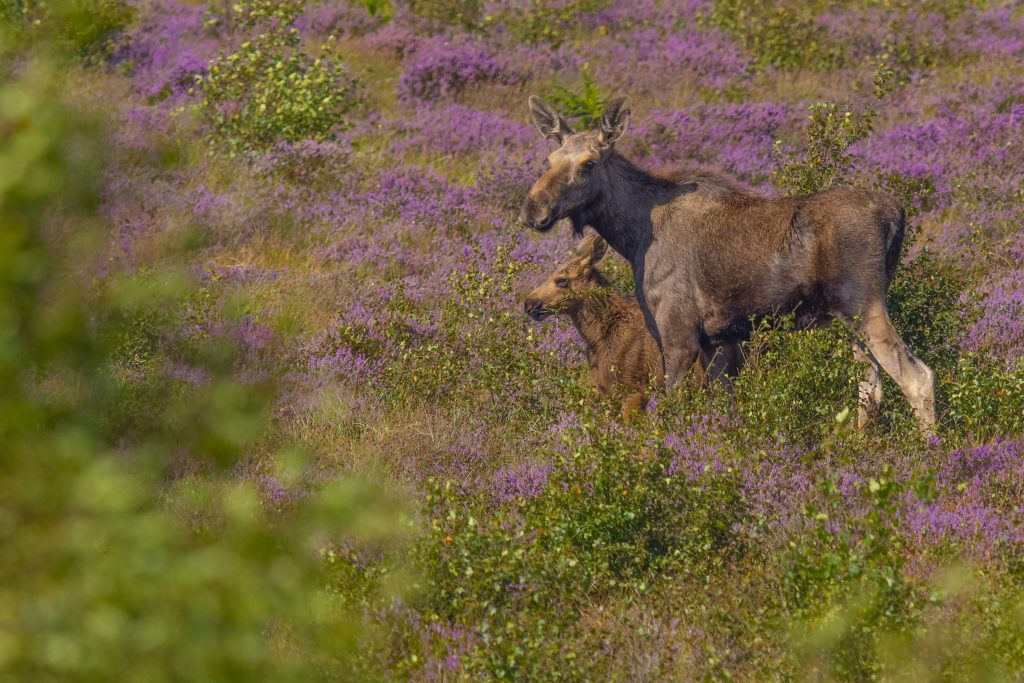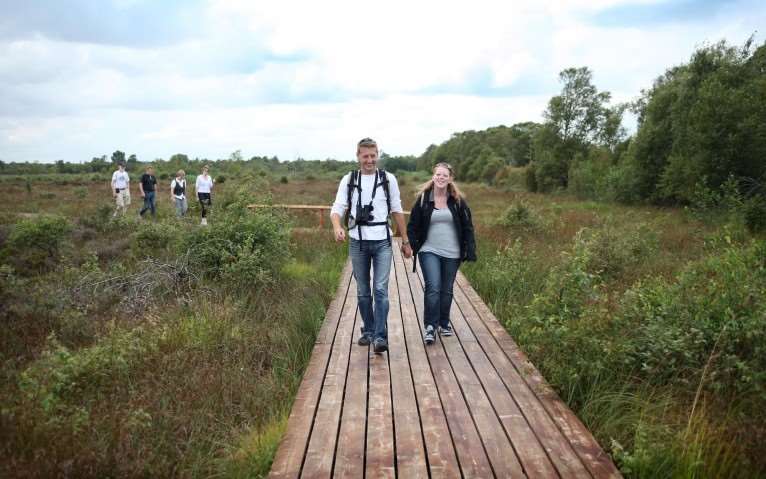 Towers and walkways
Lille Vildmose offers some of the best facilities for audiences in the Danish nature. It does this through a series of observation towers and walkways. The paths in the area are well suited for mobility-impaired and weelchair users. In the observation towers visitors can get a bird's-eye view of the area with its wild animals and birds.
Guided tours
Would you like to experience Lille Vildmose's unique and rich plant and animal life up closely, and would you like to hear even more about this amazing place? Then you should join one of our guided tours. You will get a wonderful nature experience that you will not find anywhere else. Where else can you experience wild stags in their natural habitat, the fascinating golden eagles, wild boars and not to mention Vildmosen's rich flora – in the one and same trip?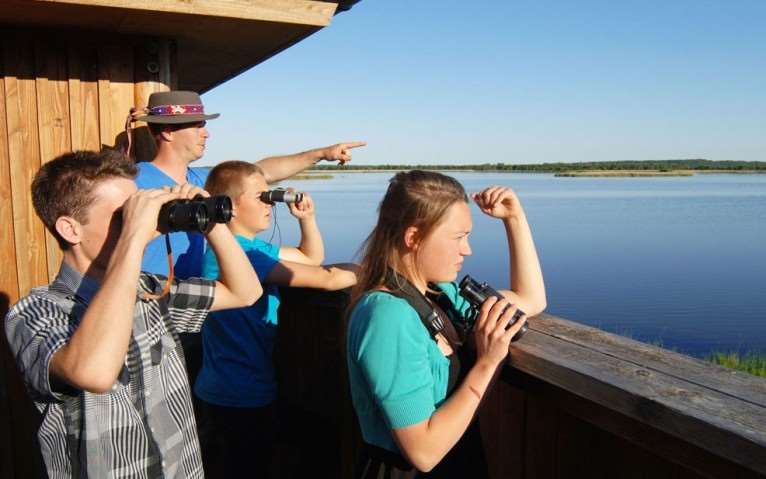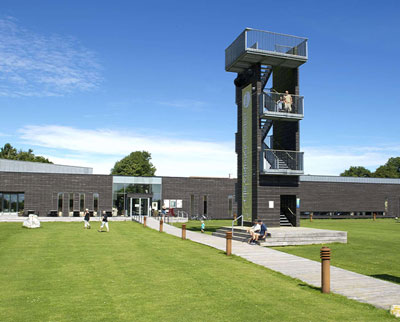 Se vores priser og åbningstider så I er klar til en dag i vildmarken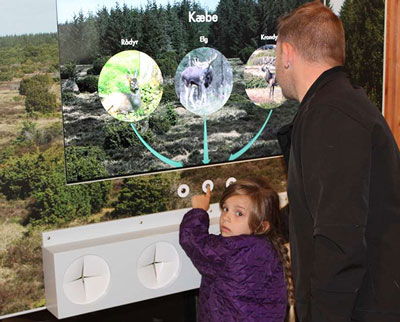 Køb billet og årskort når du kommer eller køb hjemmefra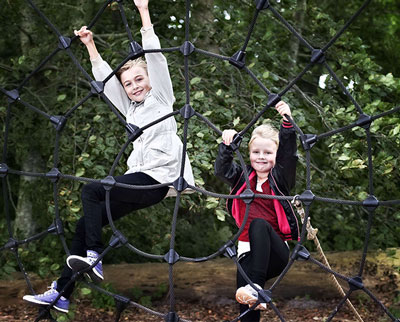 Få mere ud af dit besøg – book en guide